RoboCup Small Size League Competition
image from www.robocup.org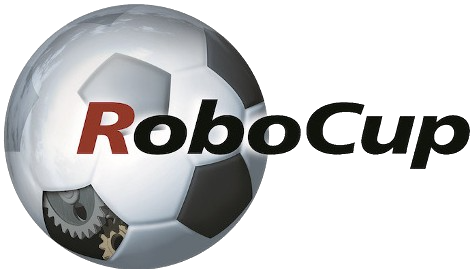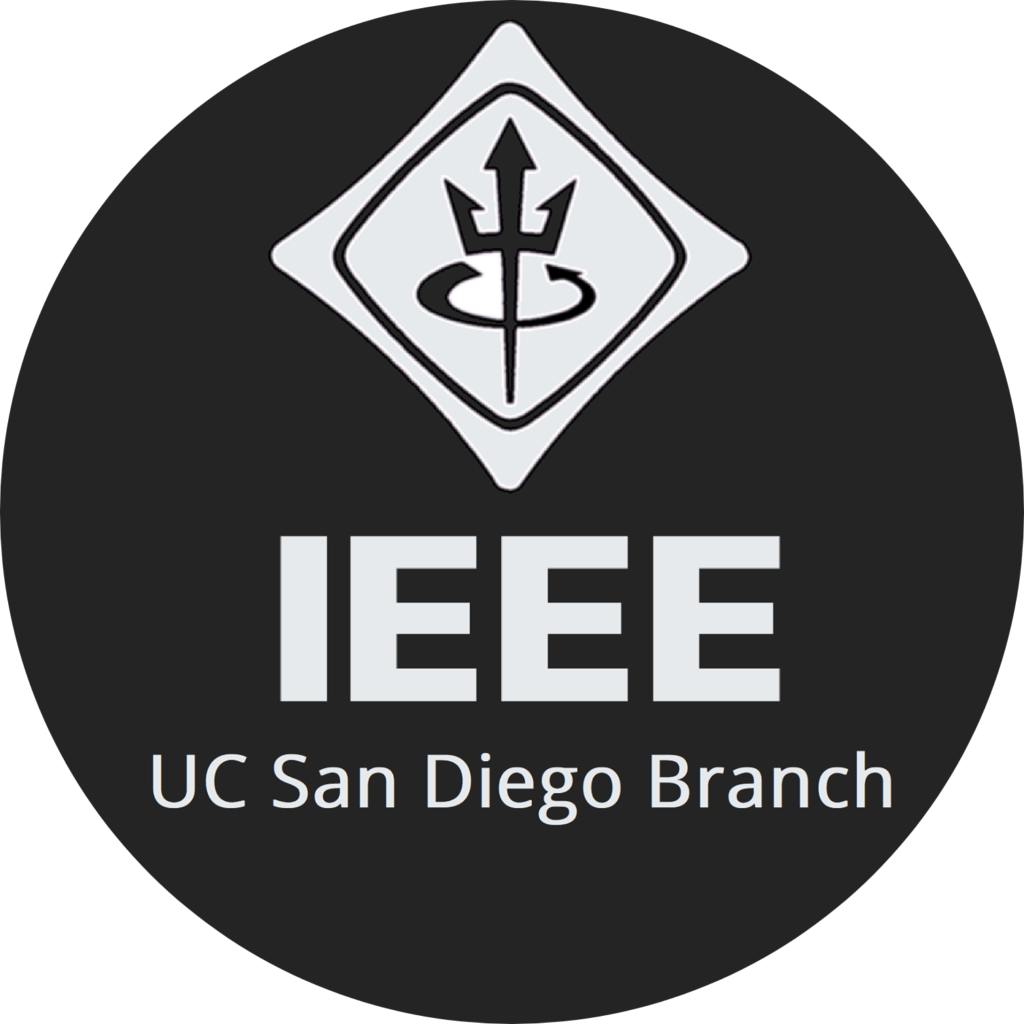 About Us
We are an IEEE-sponsored robotics club at the University of California, San Diego, that focuses and competes in the international RoboCup Soccer Small Size League.
In a world of rapidly developing technologies, it is our duty as engineers to push the boundaries of robotics and make our own mark in the world. Tritons RCSC was founded as a vessel to carry on the spirit, ideals, and work-ethic that make UCSD a top-tier institution while giving back to the community that supports our efforts. The club aims to introduce newcomers and those interested to the concept that research and engineering can have a fun payback.
RoboCup Soccer is a challenging, but enriching project that can help build skills, experience, knowledge, all while having the camaraderie of a close team. We encourage all who are passionate about robotics and A.I. to apply regardless of prior experience.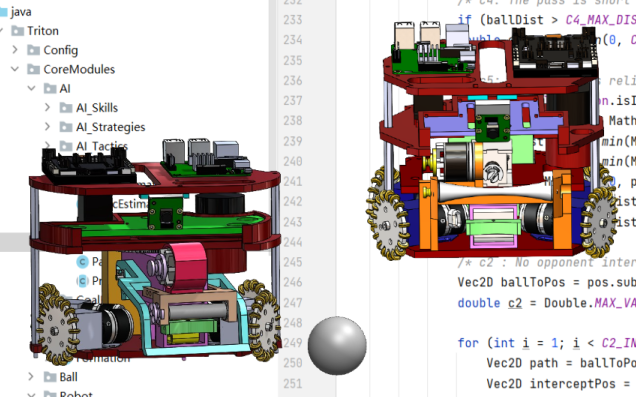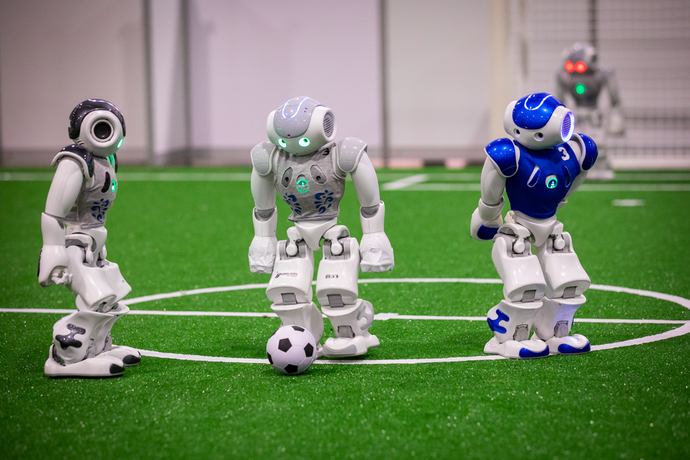 RoboCup
"RoboCup is an international scientific initiative with the goal to advance the state of the art of intelligent robots. When established in 1997, the original mission was to field a team of robots capable of winning against the human soccer World Cup champions by 2050." (robocup.org)
RoboCup SSL
"The RoboCup Small Size League is a part of the RoboCup Research Federation focused on multi-agent coordination and control. Teams currently compete in 8 vs. 8 soccer matches (6 vs. 6 in Div. B)." (ssl.robocup.org)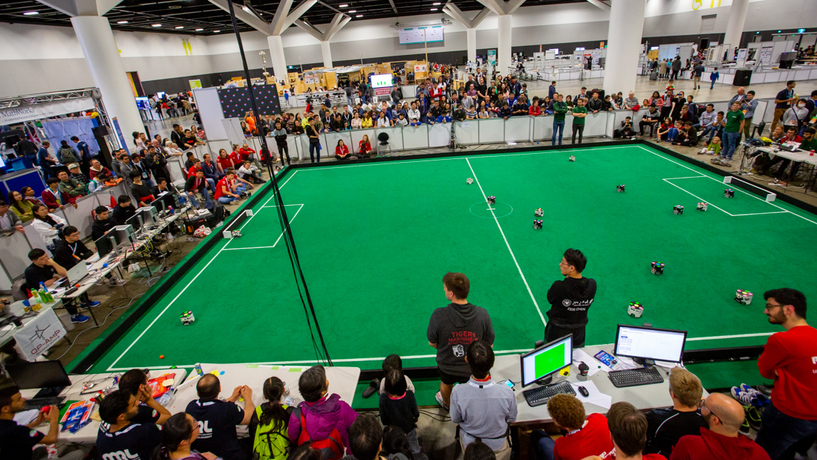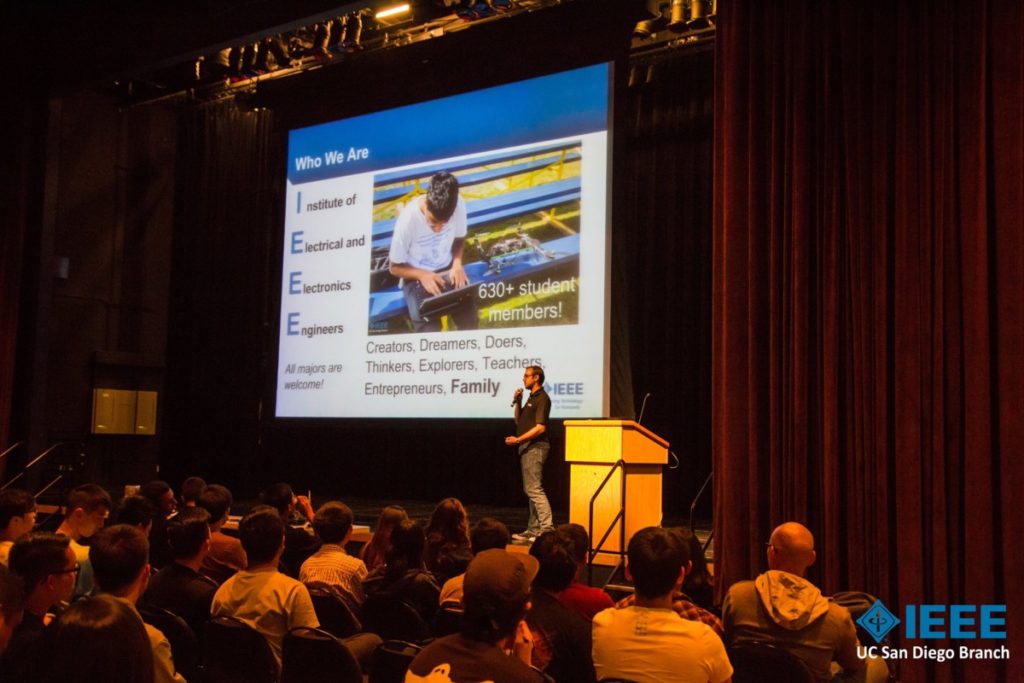 IEEE at UC San Diego
We are dedicated to helping develop students into professional Engineers
As an organization, we strive to provide opportunities to students both at UC San Diego and in the larger STEM community to gain hands-on experience with autonomous robotics and its various disciplines. Throughout the year, we host dozens of events and workshops to teach skills not frequently taught in the classroom, as well as outreach events for students looking to give back to the STEM community. We also provide professional development and other resources to help students achieve their true potential as they develop into professional engineers.